With Brisbane quickly becoming Australia's new world city, ACA are expanding with a new Brisbane office. Along with this expansion, we are excited to announce our two newest members to the team, Shane Boseley and Kim Burgess.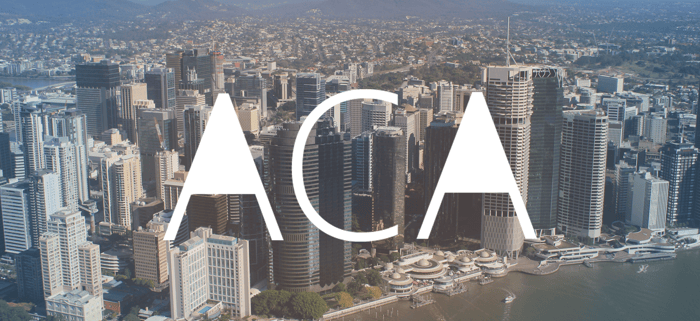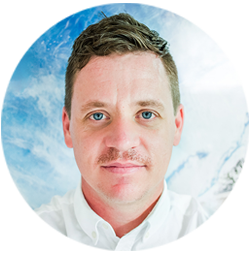 Shane started off his career in tech working with live event company Staging Connections on the Gold Coast back in 2000.

in 2008 Shane joined PwC where he gained extensive experience with corporate AV, video conferencing, automation and networking. Shane managed AV with PwC Sydney for around 5 years and in this time oversaw regional offices and managed numerous tech enhancements and new building projects across Australia.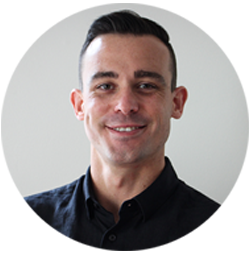 Kim joins ACA with over 10 years of experience in the tech industry. Through varied roles, he
brings experience covering systems integration, software development, interface and interaction design as well as appreciation for all sides of the project delivery lifecycle.
ACA welcomes Shane and Kim to the team and is looking forward to growing our solutions in Brisbane.
To organise a meeting with the team please email Shane: shame@acaprojects.com