Not another disparate system; an integrated platform.
A single connection point to drive every user experience in your building. It can scale to all of your buildings anywhere in the world.
Build your own apps and interfaces on our platform. Or simply use some of our templates for common building and workplace experiences.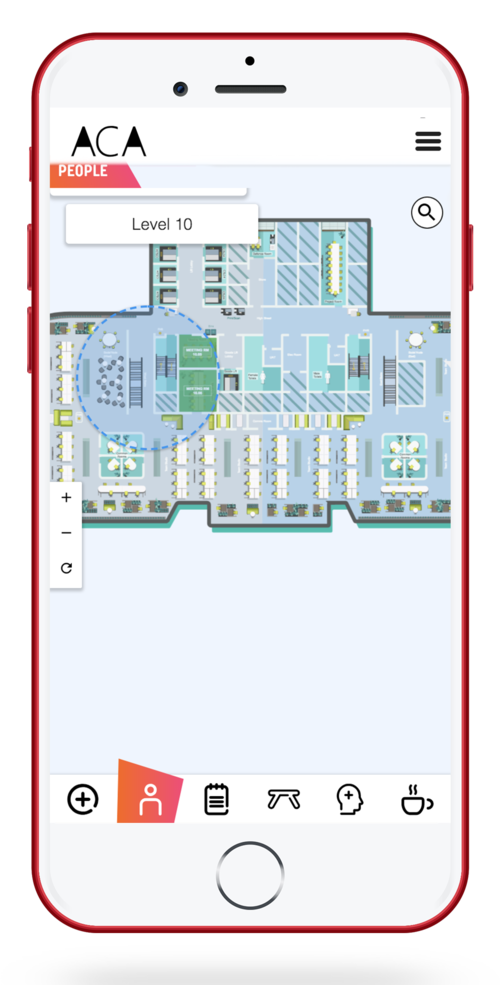 Connect to anything and everything in your workplace, building or precinct. We have a library of open source drivers or you can build your own with our API.